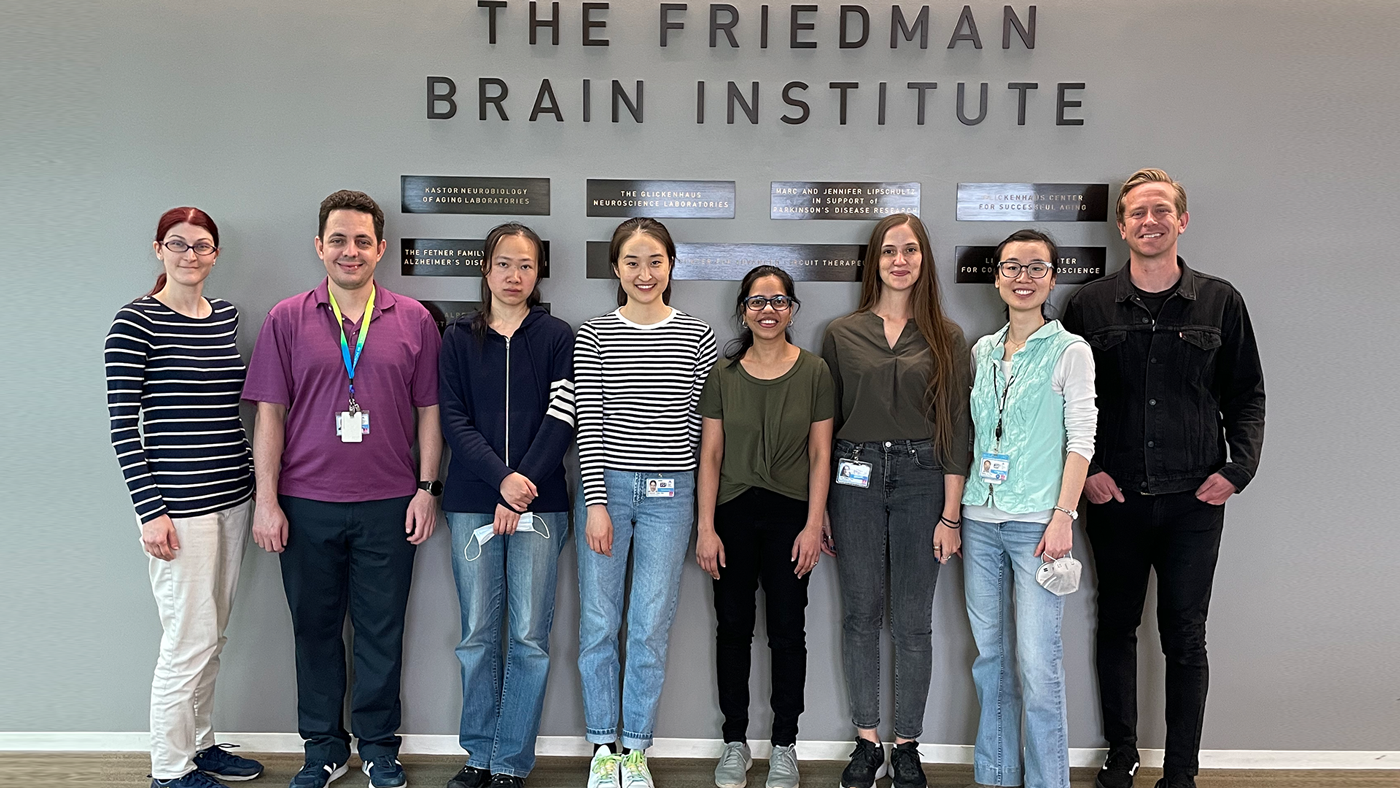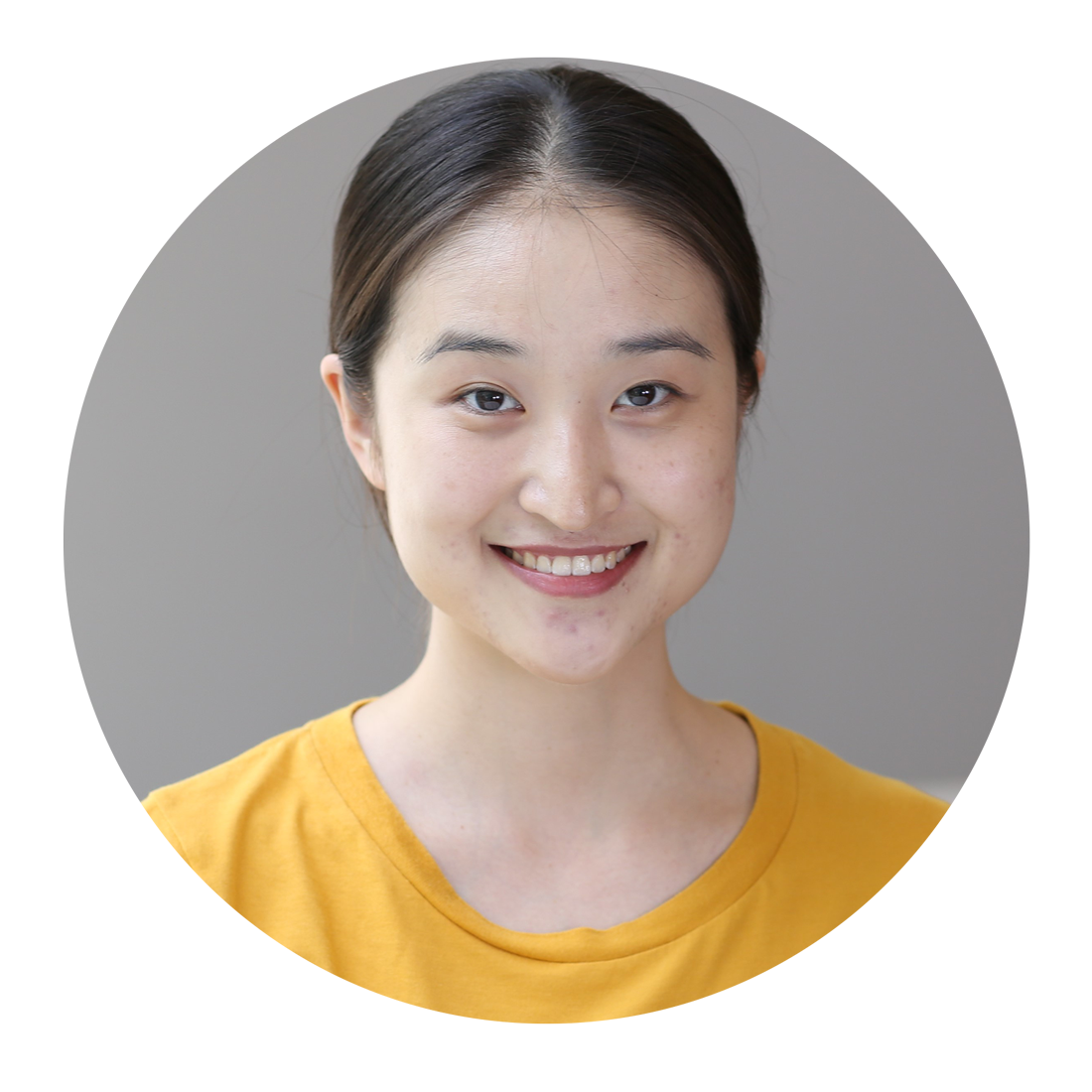 Dr. Lingxuan Chen
My name is Lingxuan Chen and I'm a postdoc in Denise Cai and Tristan Shuman's labs at Mount Sinai. My research is to investigate cellular and circuit changes during normal aging and in neurological disorders such as Alzheimer's disease. In NPA, I work with other members to connect with former trainees who are now working in different areas and organize career panels and networking events for Sinai students and postdocs.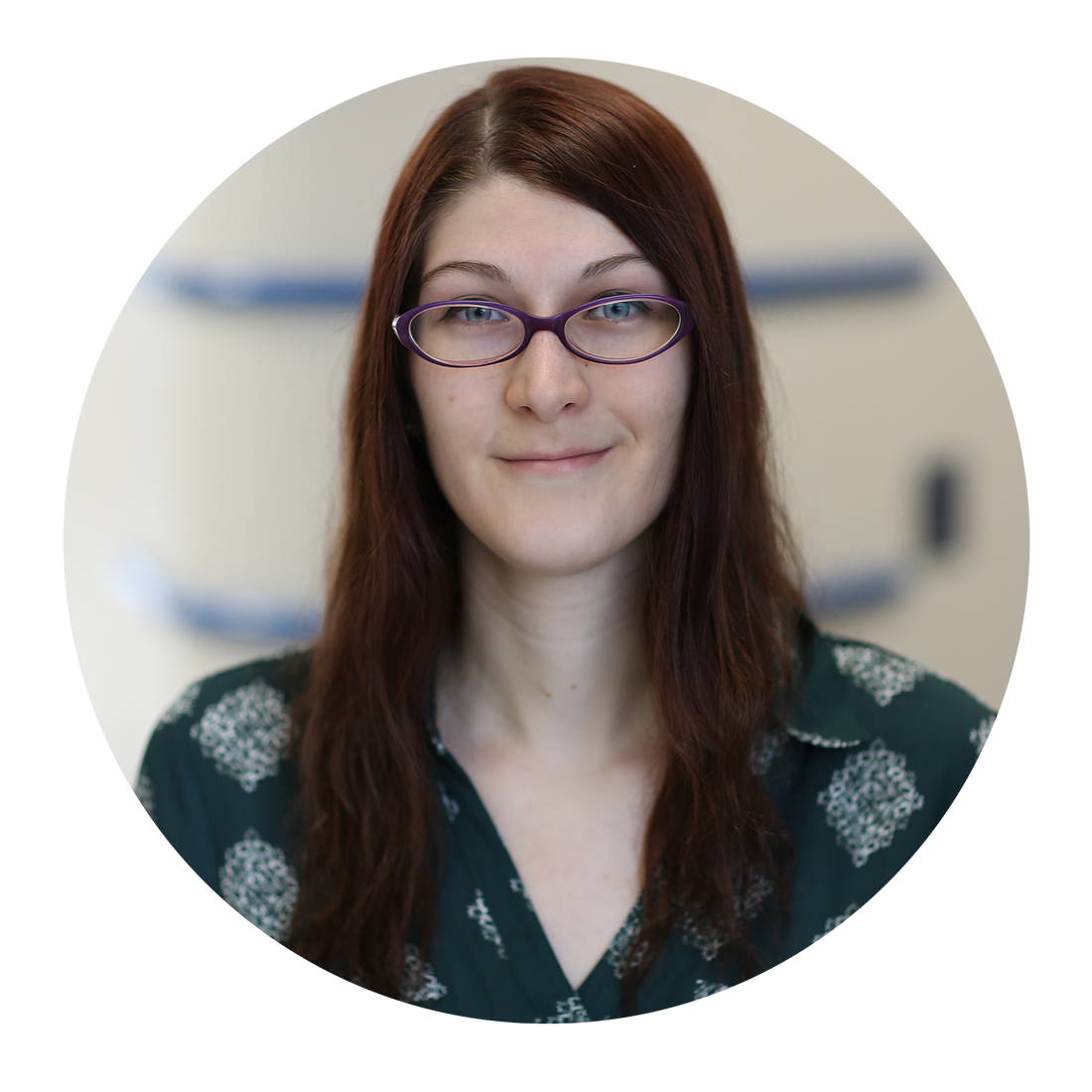 Dr. Catherine Elorette
Cat Elorette is a postdoc in the lab of Peter Rudebeck, where she uses behavioral, genetic, and neuroimaging approaches to study goal-directed and emotional behavior in non-human primates. In the NPA, she has been involved in efforts to promote outreach to underserved groups and to foster community engagement.
Dr. Yajing Xu
Yajing is a 2nd year neuroscience postdoc at Sinai. She did her PhD at UCL in London before joining Anne Schaefer's lab at Sinai where she studies the effect of peripheral infections on microglial function. At NPA she is involved with organising career panels and helping out wherever an extra hand is needed. She is also an active member of the Postdoc Executive Commitee (PEC) where she serves as Co-chair of the Community Working group.
Dr. Anthony Lacagnina
I'm a postdoc in Dr. Roger Clem's lab studying how emotional memories are stored and expressed within specific ensembles of excitatory and inhibitory cells. In the NPA I organize and moderate panels to provide helpful conversations about various career options.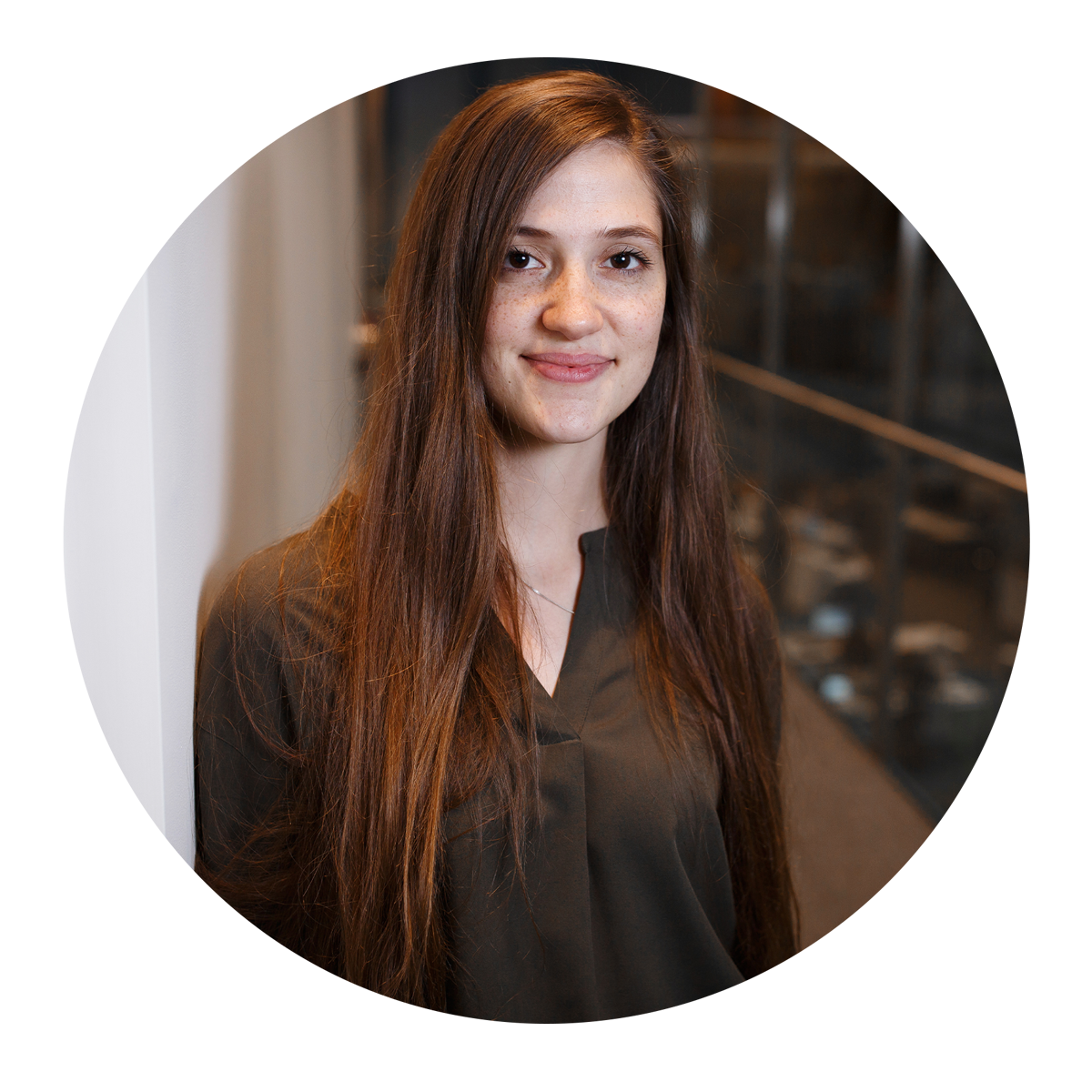 Dr. Lea R'Bibo
Lea is a postdoc in the Blanchard lab where her research focuses on understanding the cellular and molecular mechanisms underlying the development of Alzheimer's disease in human tissue models derived from stem-cells. In the NPA, she is involved in website development and efforts to create a network and promote communication among Mount Sinai neuroscience postdocs.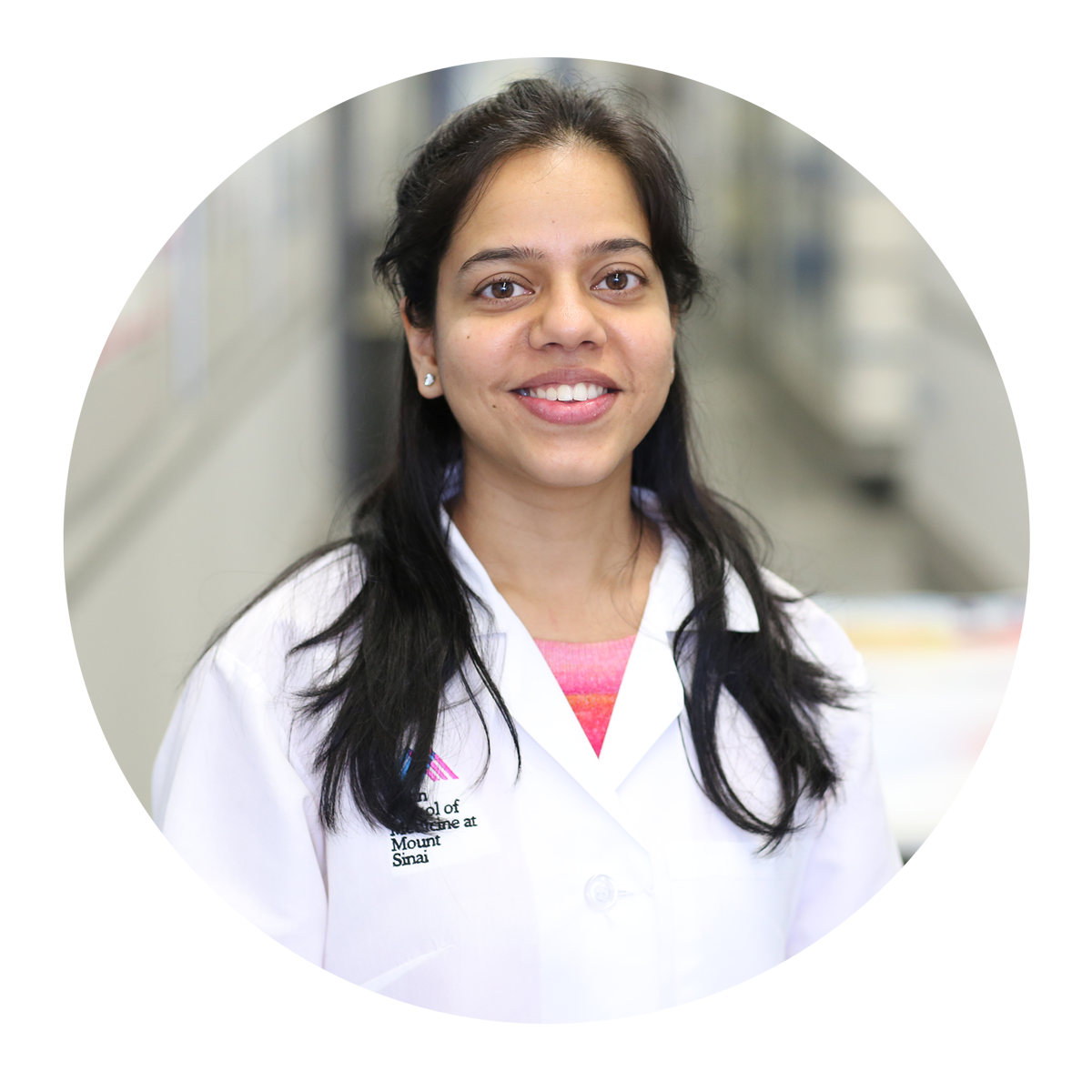 Dr. Swati Gupta
Swati is a Neuroscience postdoctoral fellow in the laboratories of Dr. Deanna Benson and Dr. George Huntley . Her research is focused on understanding how a Parkinson's Disease risk mutation (LRRK2 G2019S) impacts glutamate receptor trafficking dynamics. In the NPA, she is involved in website design, development, and maintenance.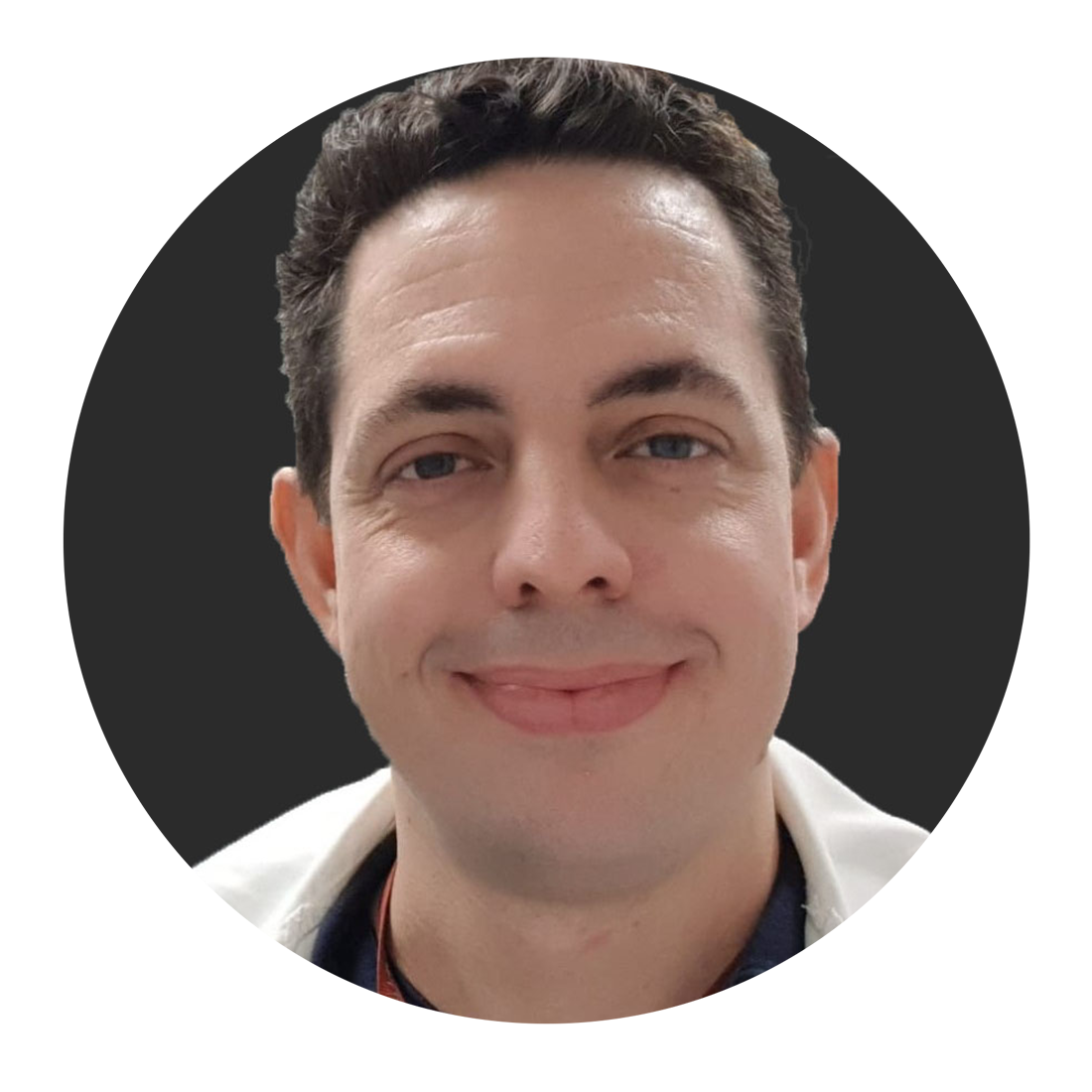 Dr. Chrystian Junqueira-Alves
Dr. Chrystian Junqueira Alves is a postdoc in the lab of Roland Friedel and Hongyan Zou at Mount Sinai. He is fascinated by neurons and stem cells. Dr. Junqueira Alves is studying how to develop novel strategies to facilitate the differentiation of stem cells by manipulating intrinsic cell mechanics. He is also applying concepts of mechanobiology to understand the migration of cancer stem cells through confined spaces. His work has strong potential to accelerate the generation of subtype-specific cells for disease modeling and to understand force-mediated mechanisms driving cancer migration for drug development. In the NPA, Dr. Junqueira Alves organizes career panels and initiatives for postdocs who want to pursue a career in Academia. He is co-founder of the Chalk Talk Club, which promotes attendance to real chalk talks throughout the ISMMS departments, arranges mock chalk talks for postdocs, informational sessions, and schedules faculty-practice sessions.
Dr. Janna Moen
Janna is a postdoc in Dr. Paul Kenny's lab where she studies the role of cholinergic transmission in drug reward using molecular, genetic, behavioral, and circuit-based approaches. As part of the NPA, Janna focuses on expanding resources for grantwriting and applying for funding for trainees in the Neuroscience department, as well as assisting with various outreach and DEI initiatives.
Dr. Zachary Pennington
Zach is a postdoc in Dr. Denise Cai's lab, where he studies how traumatic events act on the brain and predispose individuals to neuropsychiatric illness. Within the NPA he is focused on developing initiatives to foster diversity and inclusion at Sinai, and he has also worked to create resources to help trainees obtain grants and fellowships. Zach is currently serving as organizing chair of the NPA.
Dr. Xiofan Li
Xiaofan is a postdoc in Paul Slesinger's lab, and she is investigating the role of GABAergic neurons of the midbrain in modulating associative learning and drug addiction. At NPA she helps organize career panel discussions and networking events.
Resources for International Postdoctoral Fellows: Information about postdoc housing, visa, funding, taxes, international office…