Laboratory of Spatial Neurobiology
Our goal is to quantify protein and metabolic changes within their spatial, cellular, and subcellular context in the brain to discover their role in neurodegenerative diseases and aging.
Learn more.
Our research seeks to reveal how the molecular and morphological features defining types, states, and microenvironment of cells drive regional vulnerability of neurons to neuropsychiatric diseases and aging, by combining deep expertise in disease biology with novel tools for spatial imaging of metabolites and proteins to discover potential biomarkers and therapeutic targets. Specific brain regions and neuronal subpopulations are uniquely vulnerable to pathological changes during aging and the progression of neuropsychiatric diseases. We will use spatial proteomic and metabolic profiling to uncover contributors to regional vulnerability at the tissue level. Moreover, we will identify the molecular and morphological phenotypes of cells in the microenvironment of vulnerable neurons to distinguish cellular and subcellular phenomena underlying selective vulnerability or resilience. The molecular and cellular contributors to neuronal vulnerability generated from our studies will provide a roadmap for discovery of novel biomarkers and therapeutic targets in neuropsychiatric diseases.
We use immunohistochemical staining, microscopy, and image analysis using computational tools that encompass 3D reconstruction and stereological principles.
Learn more.
Our unique approach brings together multiple, novel imaging tools to help fill knowledge gaps on the spatial differences in proteins and metabolites and the cellular microenvironment contributing to neuronal and regional vulnerability. We will detect differential metabolite and protein levels using mass spectrometry imaging to unveil the spatial correlates of vulnerability at the tissue level. We will quantify molecular and morphological phenotypes of non-neuronal cell types in the microenvironment of vulnerable neurons using multiplexed immunofluorescence imaging to add cellular context. Integrating the molecular and cellular profiles covarying at the tissue and cellular levels will reveal patterns spatially segregating with neuronal vulnerability.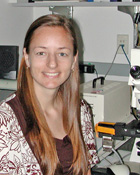 Bridget A. Wicinski
Laboratory Manager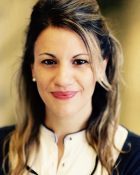 Carmen Freire-Cobo
Senior Scientist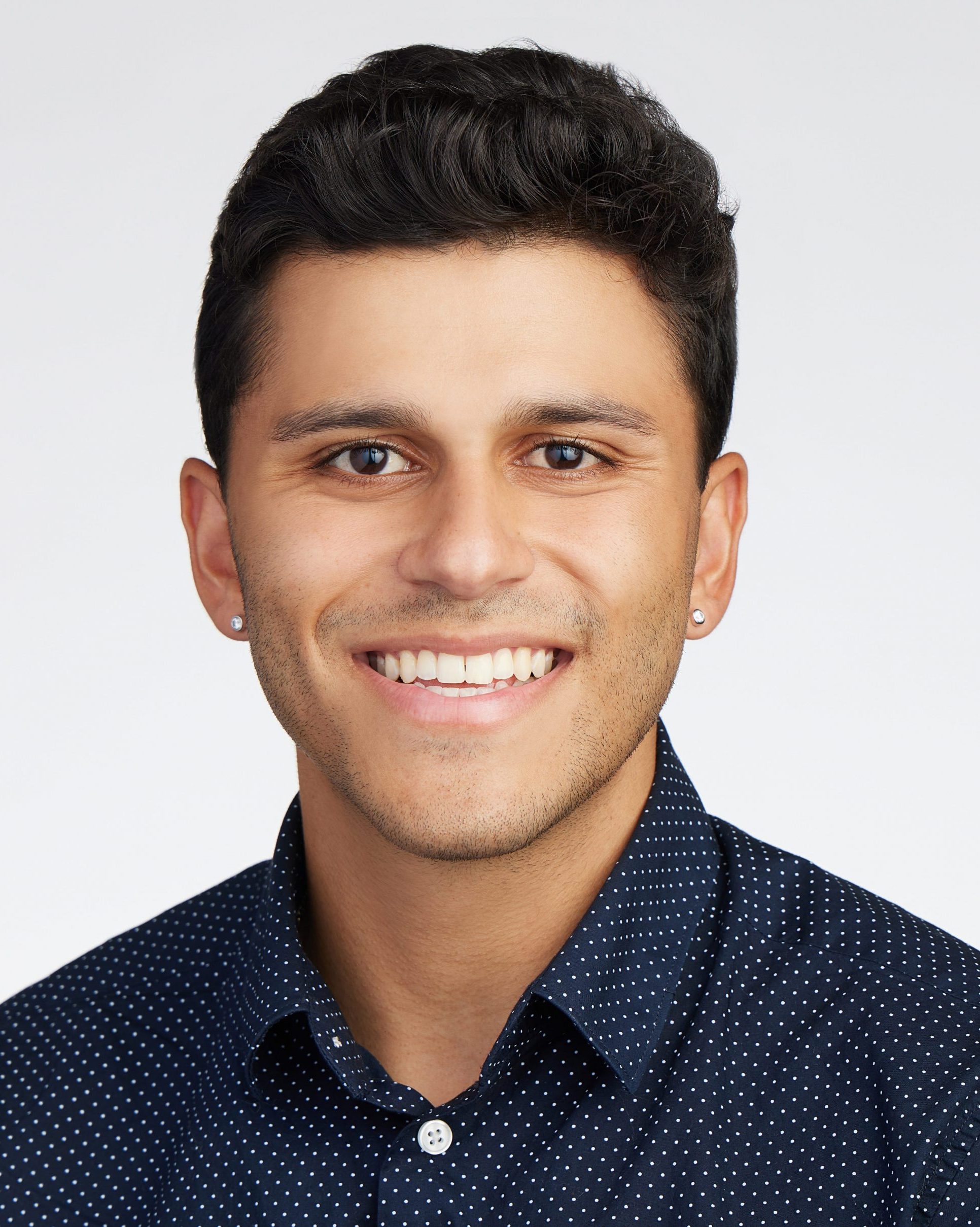 Alec K. McKendell
PhD Student
Eaindra Naing
Research Volunteer
Maja D. Lazarczyk
Visiting Student
Jacqueline Slobin
MD Student
Sofia Magalhaes
Research Volunteer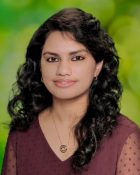 Rachel A. Tejiram
Master's Student
Alumni co-mentored in Hof laboratory (current roles)
Postdoctoral fellows
Nicole Ackermans (Assistant Professor, University of Alabama)
Benjamin Tournier (Biologist, University Hospitals of Geneva)
Sarah Dunand (Pedopsychiatry Expert, University Hospitals and School of Medicine, Geneva)
Master's students
Selena Seoyeong In (paraprofessional for special education)
International students
Roozie JoJo Coenen (Associate Researcher, ISMMS)
Ksenia Orekhova (Ph.D., University of Padova, Italy)
Research volunteers
Ava Pellagrini (B.S. student, Brown University)
Tannishtha Sethi (Pre-med student, University of Michigan)
Sophia Raia (M.D. candidate, St. George's University School of Medicine, New York)
Matthew Fam (Robotic Process Automation Developer/ Business Analyst, Merck)
Samantha Kritzer (Pre-med student, Brown University)
Abigail Wade (Undergraduate student, Emory University)
Daniel R. Dickstein (Radiation Oncology resident, ISMMS)
Stephanie Kendler (Business Analyst, Deloitte)
Summer Undergraduate Research Program scholars
Liam Hiester (MS Applied Analytics student, Columbia University)
Northeastern Regional Alliance MedPrep scholars
Catherine Marrero (Pharmacy Technician)
Edward Sarfo (M.D. candidate, ISMMS)
Taisa Vasilkova (Direct Support Professional)
Research Volunteers: We welcome research volunteers who seek mentorship and laboratory experience on their path to graduate or medical school. Please email Dr. Varghese with a description of your research interests and include your CV listing prior research or academic experience and the contact information of mentors from these experiences.
Master's Students and Doctoral Rotation Students: We are accepting graduate students. Please contact Dr. Varghese to discuss current projects and openings in the lab.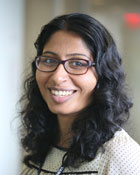 Contact us:
Merina T. Varghese, PhD
Assistant Professor, Neuroscience
Location:
Lab: W787 Room 800
Office: W787 Room 845