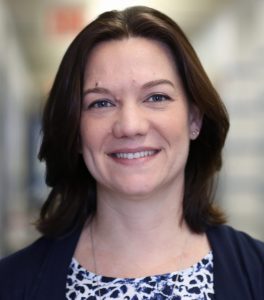 Cognitive processes emerge from the collective activity of interacting neurons. The primary goal of the Rich Lab is to understand the links between these neural dynamics and advanced cognition. Ongoing work is focused on population dynamics in the orbitofrontal cortex that underlie reward expectations and value-based decision-making, and in the dorsolateral prefrontal cortex that contribute to mnemonic strategies in working memory. We aim to provide insights that not only advance our understanding of basic brain function, but also help refine neuromodulation approaches that alter neural activity to achieve therapeutic benefits.
Contact Us
Rich Laboratory
Erin L Rich, MD, PhD
Associate Professor, Neuroscience
Location
Office: HESS CSM 10-115
Phone
Office: 212.824.9304
Email
Feng-Kuei Chiang
Postdoctoral Fellow
I am interested in cognitive functions of prefrontal cortex, which include working memory, hierarchical learning, and decision-making. Mainly, how prefrontal areas dynamically encode a series of actions/events under the sequential or hierarchical tasks.
feng-kuei.chiang (at) mssm (dot) edu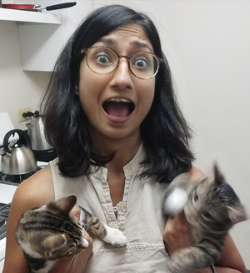 Pooja Viswanathan
Postdoctoral Fellow
Associative learning in prefrontal cortex 
pooja.viswanathan (at) mssm (dot) edu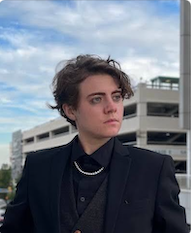 Aster Perkins
PhD Student
I am interested in the neural computations underlying complex cognition. My current project seeks to investigate the neural underpinnings of goal-directed decision making in the context of options with multiple goal-relevant features, such as sweetness and likelihood. I hope to understand the role of the orbitofrontal cortex in using information about options to make decisions, as well as the influence of attentional processes on decision making.
Awarded: Ruth L. Kirschstein National Research Service Award (NRSA) Individual Fellowship (F31)
aster.perkins (at) icahn.mssm (dot) edu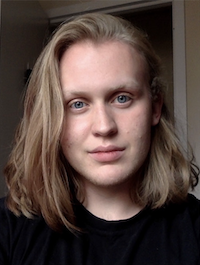 Sam McConnell
PhD Student
sam.mcconnell (at) icahn.mssm (dot) edu
Ani Nair
MS Student
Using eye movements to understand cognitive processing
ani.nair (at) icahn.mssm (dot) edu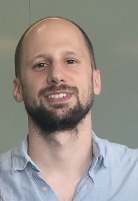 Pierre Enel
Instructor
Currently: Senior Scientist, Machine Learning. Melonfrost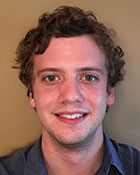 Zach Gillis
Research Assistant
Currently: Medical student at Wake Forest School of Medicine

Abraham Abdulrazzak
MS Student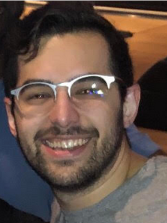 Alex Hurowitz
MS Student
Currently: research technician at Columbia University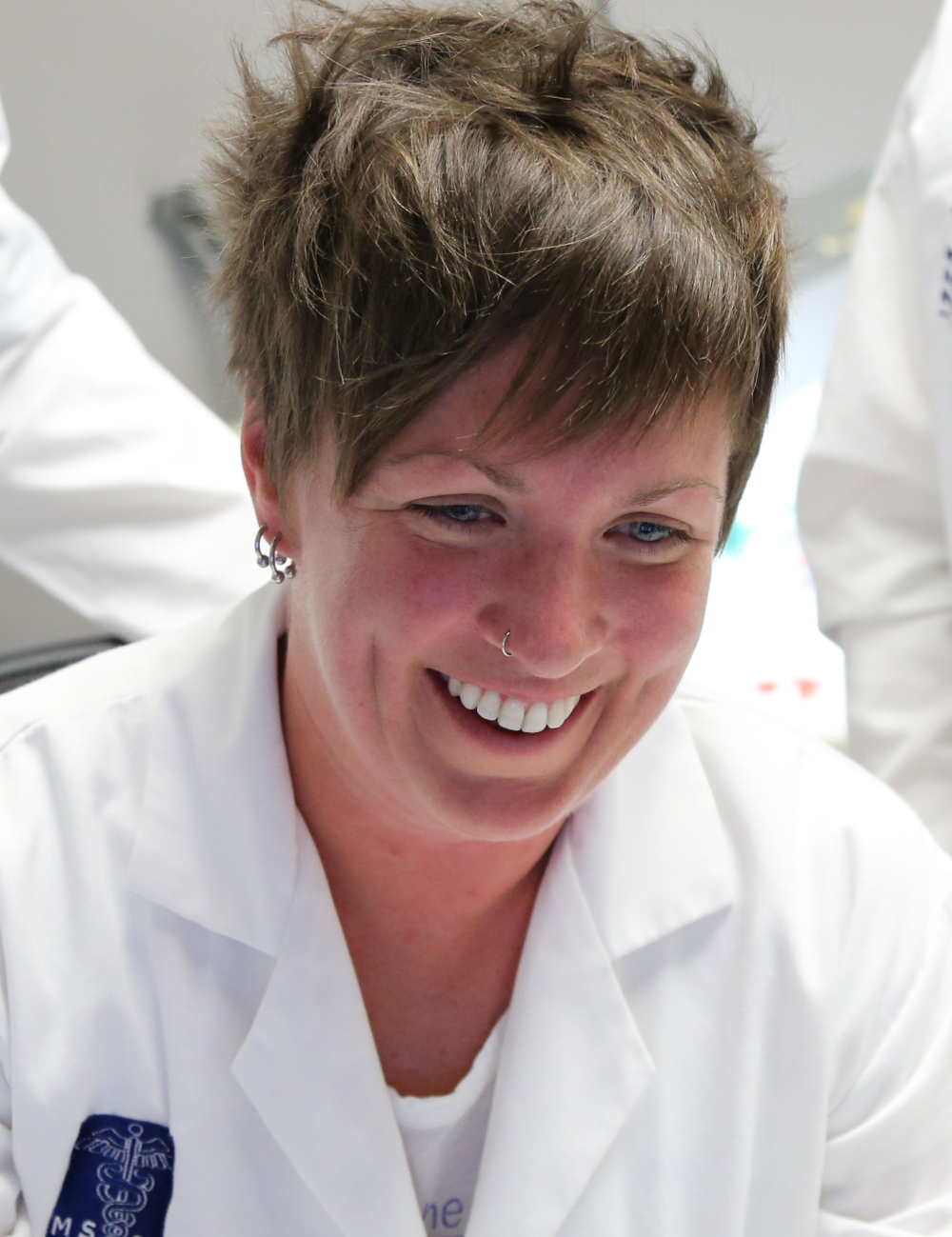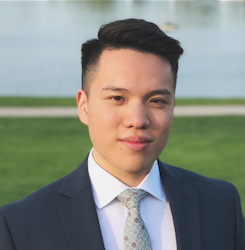 Jonathan Chien
MS Student
Currently: Assistant Researcher, NYU Langone
2020 – 2025  R01
MH121480

Circuit mechanisms of self-organized cognitive strategies
2019  FBI Scholars Award, Joseph and Nancy DiSabato Research Scholar
(co-investigators Kanaka Rajan and Peter Rudebeck)  
2018 -2021  Whitehall Foundation Research Grant
2018  Schneider-Lesser Foundation Junior Faculty Fellowship
2015 – 2020  K08 Mentored Clinical Scientist Research Development Award (NIDA, DA039351)